ONLINE DEGREE PROGRAMS
WHERE NURSING LEADERS COME TO ADVANCE
What's Next for Nursing? You Decide. ¶
The University of Tulsa prepares capable and assertive nurses with cutting-edge clinical competencies and strong leadership skills to shape the future of nursing. No matter how ambitious your career goals, TU's online programs will set you on the path to achieve them.
With modern nursing curricula, small class sizes, and unparalleled faculty support, TU equips you with the skills you need to reach important milestones in your long-term career development. At TU, you'll receive one-on-one mentoring from compassionate educators who can guide you toward impactful roles in nursing.
The decisions you make today have the power to transform health care for the better. Are you ready to stand out and stand up for the future of nursing? Join us at TU.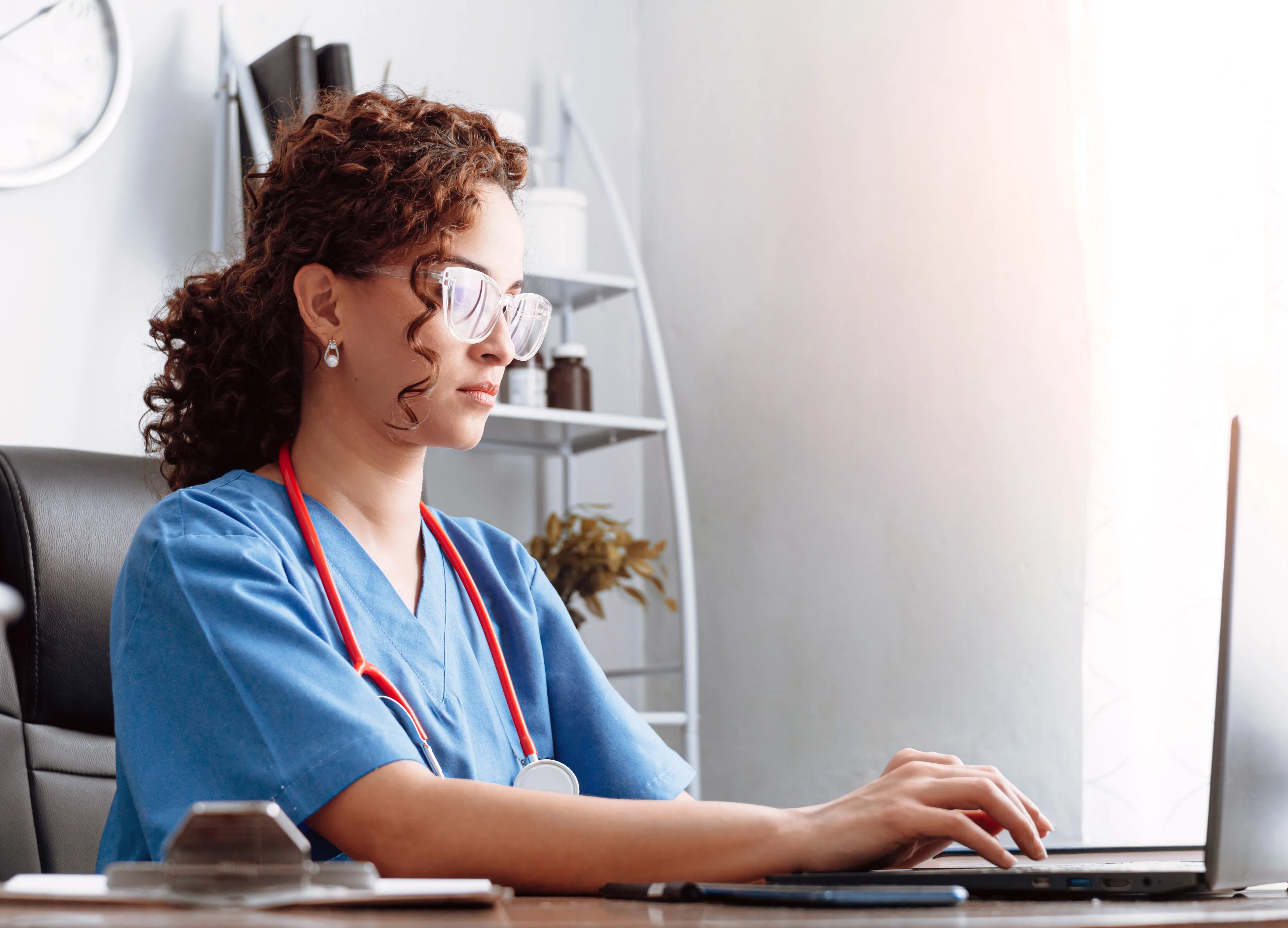 Start Shaping the Future of Nursing
The University of Tulsa has been training future-ready nurses since 1973. As a student in TU's online programs, you'll find the support you need to advance academically and professionally in the field of nursing.
The next class start date is approaching. Don't wait to apply!
APPLY NOW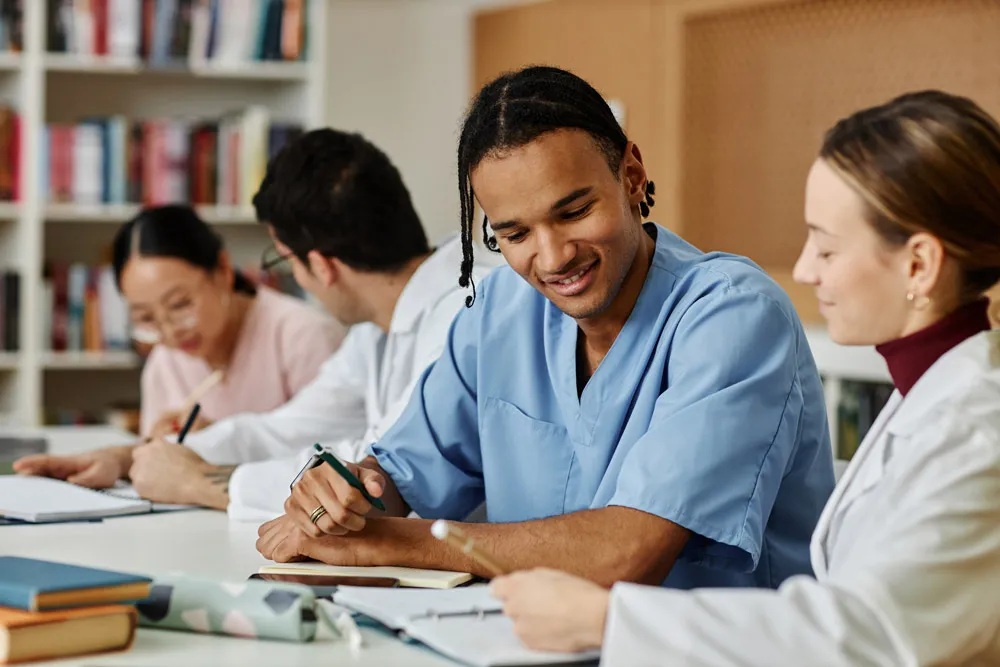 Community of Care
The University of Tulsa is home to compassionate educators who provide individualized guidance and one-on-one support. Faculty take the time to understand your goals, matching and mentoring you to promote career readiness and foster professional development.
WHY CHOOSE TU?
TU equips learners with the skills to reach the next milestone on their academic and professional path.
A highly regarded private institution, TU delivers high-quality education at a competitive price.
TU shapes its programs around current industry needs to prepare nurses who are ready to face them.
TU grads are consistently recognized as capable leaders by partner hospitals and patients alike.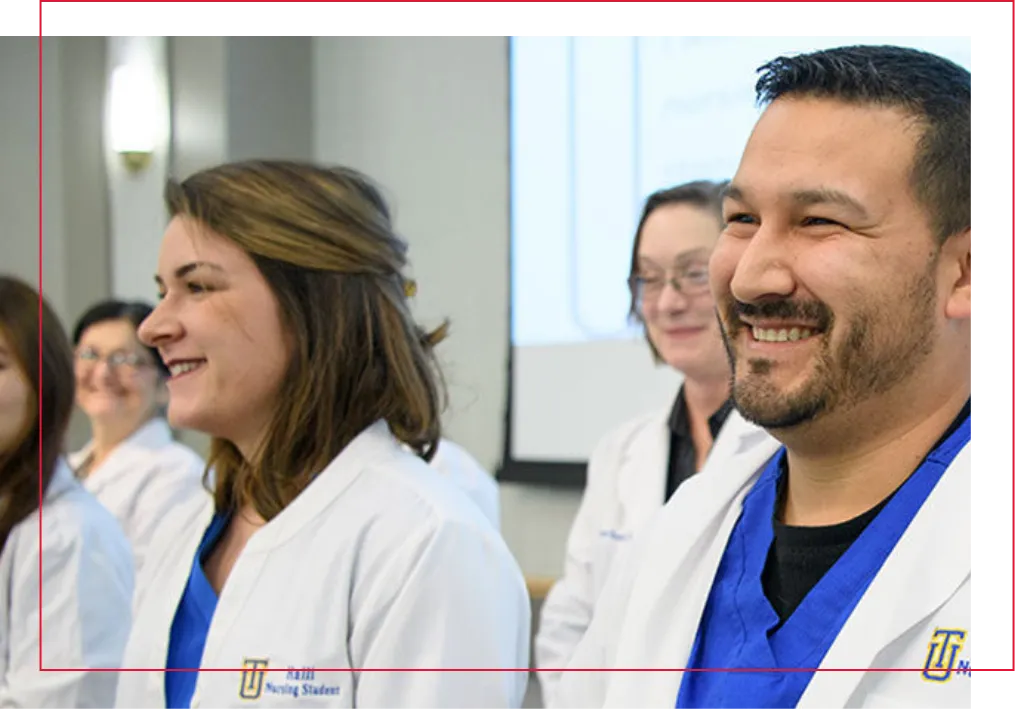 About The University of Tulsa
The University of Tulsa is known for its long-standing legacy of producing skilled and hard-working nurses, dating back to its first graduating class from the School of Nursing in 1973. TU's online programs are sharing this reputation of academic excellence with a cohort of learners across the United States, preparing a new generation of future-ready nurses, compassionate caregivers, and nursing leaders to thrive in their field.
Want to hear more about online programs at The University of Tulsa?
Fill out the form below, and an admission counselor will reach out to you via email or phone with more information. After you've completed the form, you'll be automatically redirected to learn more about TU and your chosen program.
or call +1 (918) 612-5036
By submitting this form, I am providing my digital signature that The University of Tulsa may email me or contact me regarding educational services by telephone and/or text message utilizing automated technology at the telephone number provided above. I understand this consent is not a condition to attend The University of Tulsa or to purchase any other goods or services.
Thank you for your interest!
Redirecting you now...